User:Bsha928 - Stage One Wiki
Bhavesh Sharma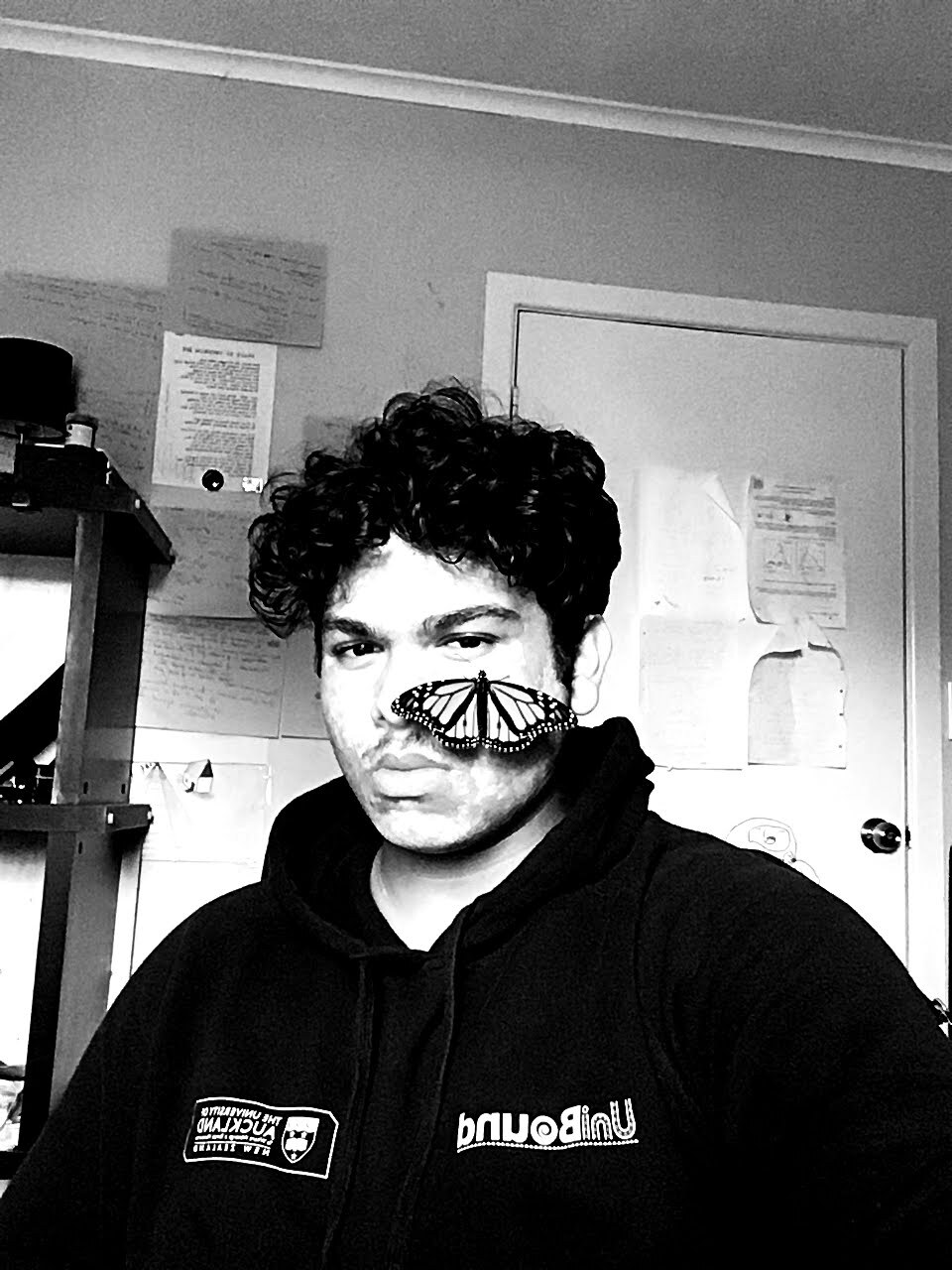 Bhavesh Sharma or Bhavesh Bahal Sharma (Student Member Of The Royal Society Of New Zealand) (29 October 2001 - ) is currently an undergraduate student at the University Of Auckland. Bhavesh is currently completing a BA/BSc majoring in Statistics and Microbiology. Apart from these disciplines, he also studies Mathematics, World History, Entomology and Myrmecology. He is the former DUX/Valedictorian of Papakura High School, where he passed with distinction in Biology, General Sciences, Statistics, History, and Visual Arts.
Early Life
Bhavesh was born on 29th October 2001 in Labasa, Fiji; he was a massive baby as reported by the nurses on duty upon his birth. This was likely due to him deciding that he wanted to stay in and watch Power Rangers for another month at much discomfort of his mother, who almost choked out Bhavesh's father in the Emergency Room. Bhavesh showed an aptitude for the sciences from a young age. His father would wake him up during the midnight hours to observe the stars. His father is also an avid breeder of freshwater fish, an artist and a renowned local priest in Fiji, and his teachings are why Bhavesh went on to pursue the sciences.
Further Readings
This section includes all current research papers published by Bhavesh Sharma.
Sharma, B. (2020, October 17). Ocean Acidification (OA): How it affects shellfish. Young Scientists Journal. Retrieved March 12, 2022, from https://ysjournal.com/ocean-acidification-oa-how-it-affects-shellfish/
DOI: 10.13140/RG.2.2.25084.97920/1
Sharma, B. (2020, June 8). (PDF) A straightforward review of a phylogenetic study ... ResearchGate. Retrieved March 12, 2022, from https://www.researchgate.net/publication/345224447_A_STRAIGHTFORWARD_REVIEW_OF_A_PHYLOGENETIC_STUDY_Chomicki_G_Renner_S_2014_Watermelon_origin_solved_with_molecular_phylogenetics_including_Linnaean_material_another_example_of_museomics
DOI: 10.13140/RG.2.2.11570.63689
This page was last modified 11:26, 22 April 2022.