User:Jwan349 - Stage One Wiki
Profile
Hello everyone, I am Joyce Wang!
Welcome to my page, have some tea 🍵

And here is the Wiki link to chicken nuggets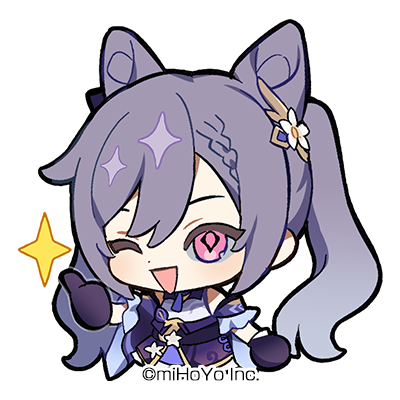 About Me
I am a 3rd year student majoring in the Bachelor of Architecture, and I am taking COMPSCI 111G as a General Education.
I was born here in New Zealand and my parents are from China, and I can speak both English and Mandarin!
My Hobbies
Sports: namely Badminton & Table Tennis
Reading manga/comics and watching anime
THE END
To whoever finds this page, thanks for reading :D
This page was last modified 00:55, 11 January 2022.