User:Eejl793 - Stage One Wiki
Jonathan Lee
Who and what am I?
My name is Jonathan Lee and I'm a first year COMM student who is taking COMPSCI for my gen ed.
I'll be honest here, high school did not prepare for this.
Contact I guess
Email: eejl793@aucklanduni.ac.nz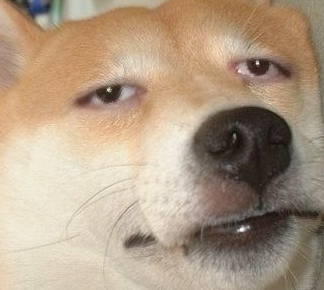 MFW almost all of my classes are at 9am
Favourite Food
Teacher
This page was last modified 00:27, 26 July 2021.